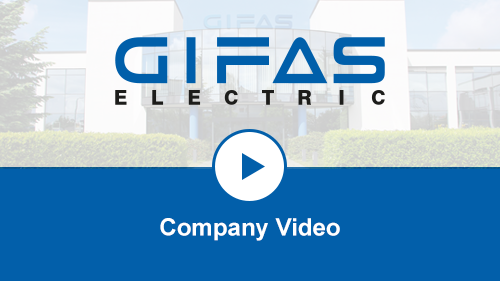 GIFAS – the company name – today stands for European activities in the fields of manufacturing and sales of high-quality solid rubber products. The use of our products guarantees not only trouble-free and uncompromised handling, but also the highest level of workplace safety.
Part of the GIFAS corporate strategy is a permanent and consistent quality policy. The integration and constant internal communication in the GIFAS group leads to product innovations from which our customers benefit.
We see ourselves as a traditional service provider and always consider your requirements and needs from the planning and consulting stage, through development and manufacture, to documentation and planning. In this way we create your individual product. We put customer satisfaction, along with safety and conformity with the existing regulations, to the fore.
The name GIFAS stands for consistently high levels of quality. In order to guarantee this in the future, we are one of the first companies to be structured and certified in accordance with the new standard DIN EN ISO 9001. We have also introduced an environmental management system and are DIN EN ISO 14001 certified. We can therefore guarantee you reliable products with even more certainty!